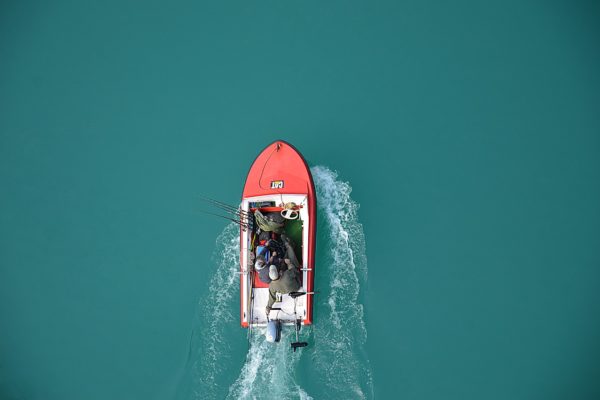 With the electric outboard motors, we want to help the public waters against pollution. Because our engines are environmentally friendly, you will have benefits from the advantages that electric sailing brings with it. This will help you getting less bothered by the hard sound that we know of petrol or diesel engines. When more people start using this, the traffic on the waters will be a lot quieter. This is just a small effect of the frugal electric outboard. Thanks to the use of the solar panels, there is no water/air pollution by gasoline or diesel. The more we can prevent the use of these unhealty fuels, the better this is for the environment. OrbisEvo wants to help with environmentally friendly products on the market. With these products we are on the good way. At all articles you will get two year of warranty.
Our models
The electric outboard of Energy Research is one of the strongest electric outboard motors on the market. The system is very efficient and lightweight. The outboard motor has a 360° steering range and a good battery measurement system. It is easy to install and use. Energy Research is one of the most reliable producers of electric outboard motors on the market. Orbisevo has 2 models:
Our models are: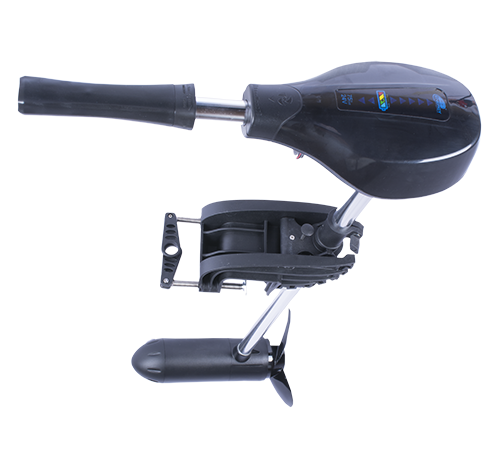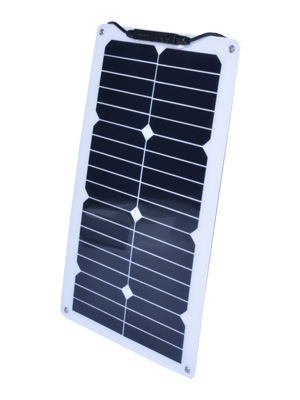 Electric sailing on solar energy
It is also possible to sail electric on solar energy. For the use of an electric motor on solar energy it is necessary to purchase a number of associated products. With a simple push of the button you have the products added to your online shopping cart. In the complete catalogue you can see all of the products described in detail. The solar panels are available in five versions. On the product page you can see all the specifications. If you are already an expert in the field of solar energy and electric motors, you can read everything here. It is a good step towards a better environment. The fact that you don't have a gasoline smell while sailing, is already an advantage. Are you convinced of the use of solar energy and would you use it for your boat?
Power in watts: 800
Comparable petrol outboards (propulsive power): 2,5HP Comparable petrol outboards (Thrust): 3HP
Maximum overall efficiency in %: 55
Static thrust in lbs: 70
Nominal Voltage: 12
Total weight in kg: 11kg
Shaft length in cm: 79
Standard propeller: 3 blade propeller
Maximum propeller speed in rpm: 1200 rpm
Handle extension: 39 cm
Steering: 360°
Tilting device: Manual
Tilt angle: 75°
Gears with display: 5 forward, 2 reverse
Integrated on-board computer: Yes
Battery indicator: 100% / 60% / 30%
Usable in salt water: Yes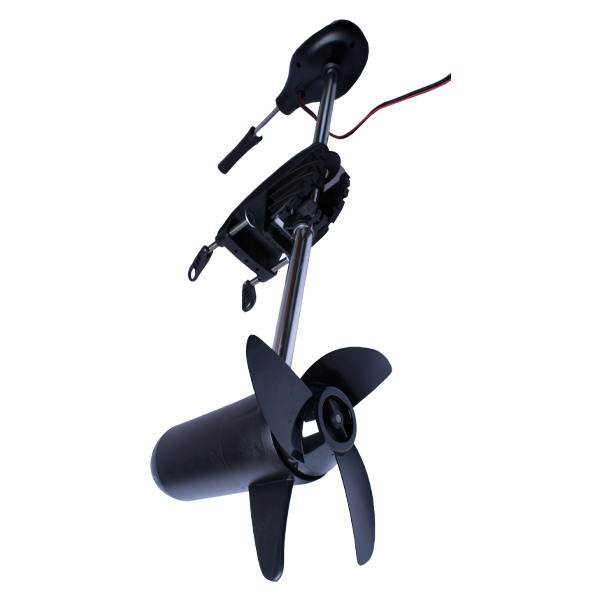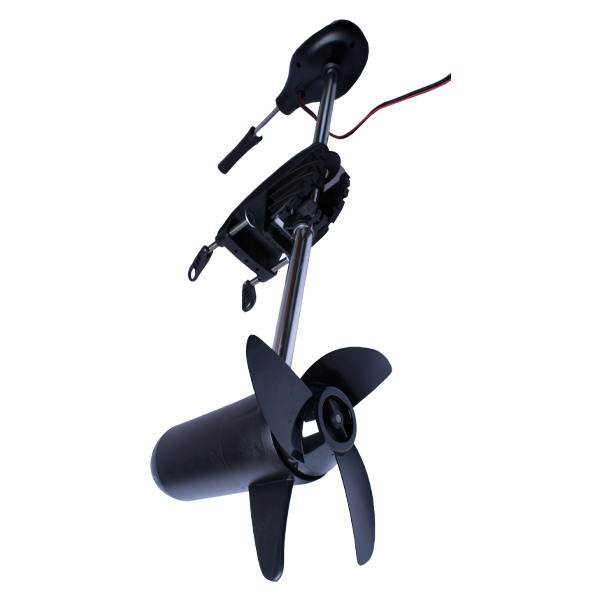 Power in watts: 1000
Comparable petrol outboards (propulsive power): 3HP Comparable petrol outboards (Thrust): 3,5HP
Maximum overall efficiency in %: 55
Static thrust in lbs: 80
Nominal Voltage: 24
Total weight in kg: 11kg
Shaft length in cm: 79
Standard propeller: 3 blade propeller
Maximum propeller speed in rpm: 1200 rpm
Handle extension: 39 cm
Steering: 360°
Tilting device: Manual
Tilt angle: 75°
Gears with display: 5 forward, 2 reverse
Integrated on-board computer: Yes
Battery indicator: 100% / 60% / 30%
Usable in salt water: Yes